OLIVIA'S GLASS MARQUEE WEDDING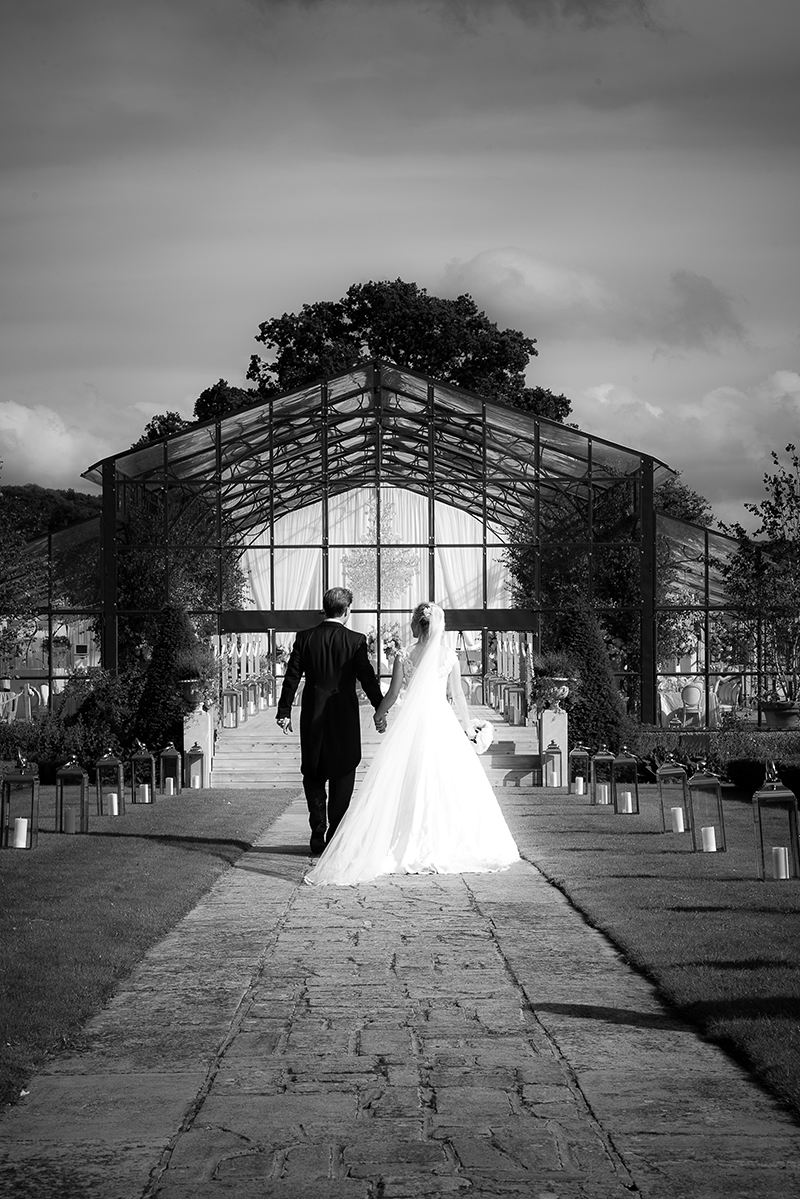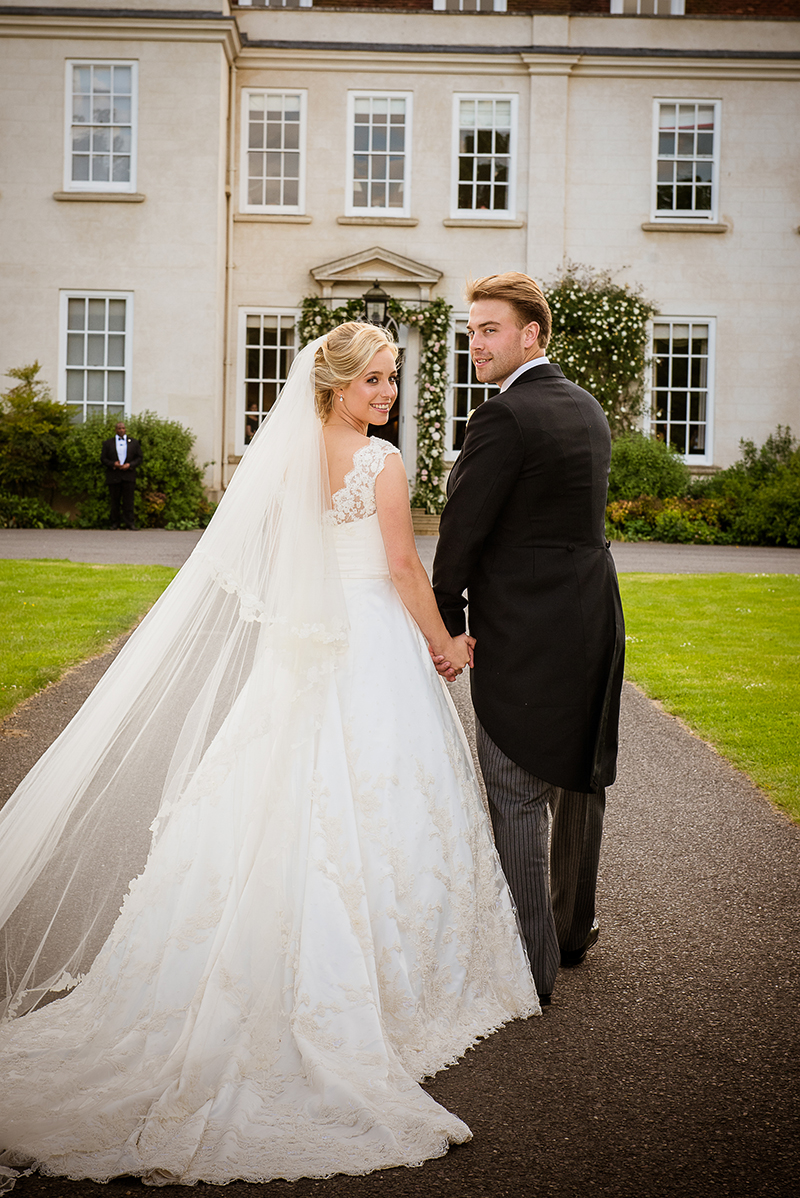 Our bride, Olivia chose a couture wedding dress, Baby Olivia Hanbury Masterpiece. This dress is the ultimate timeless and regal wedding dresses hand crafted in our Chelsea atelier using a plethora of couture techniques. A hidden signature Phillipa Lepley corset is the framework of the spectacular silhouette, which is then overlaid in French corded, dotty lace. Heavily embellished at neckline and hemline in house with thousands of individually beaded tiny seed pearls and crystal beads, the piece is elegant, refined and a true labour of love of intricate handwork. Added sprigs of lace are embroidered seamlessly in addition and adorn the hemline and train growing organically up the skirt for a more dramatic and statement look. The dress has a feel of movement within a structured silhouette with the soft use of lacework and beading onto lace. Truly a remarkable piece to stand the test of time.
To complement her dress, Olivia wore a bespoke designed veil of individually placed lace appliqués creating an overall boarder at edge, with dotted clear beads for an added drama.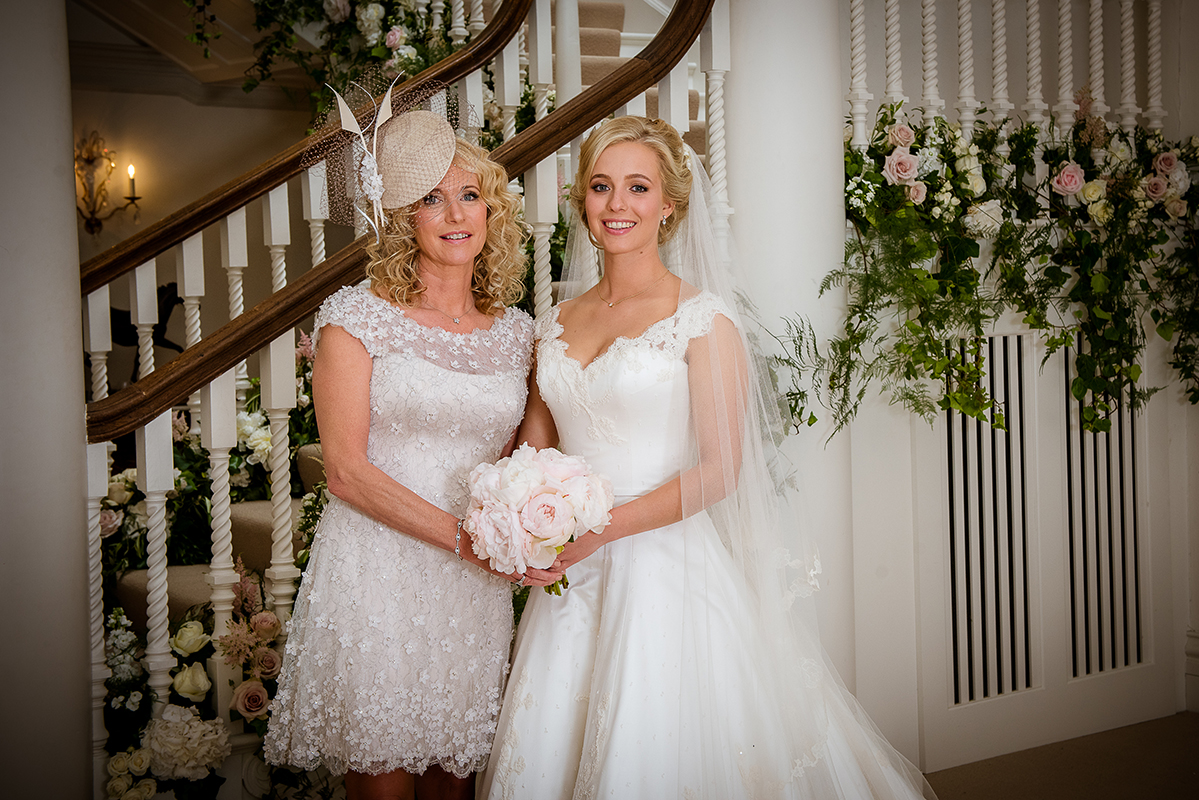 Mother of the Bride, Alison also chose a Phillipa Lepley bespoke dress.
Alison wore a bespoke above the knee dress with signature corset, scoop neckline and flattering cap sleeve. The embroidered lace overlay of fresh and feminine daisies in a pale grey trickled up from hem and down from neckline offering a subtle movement and organic feeling to the dress.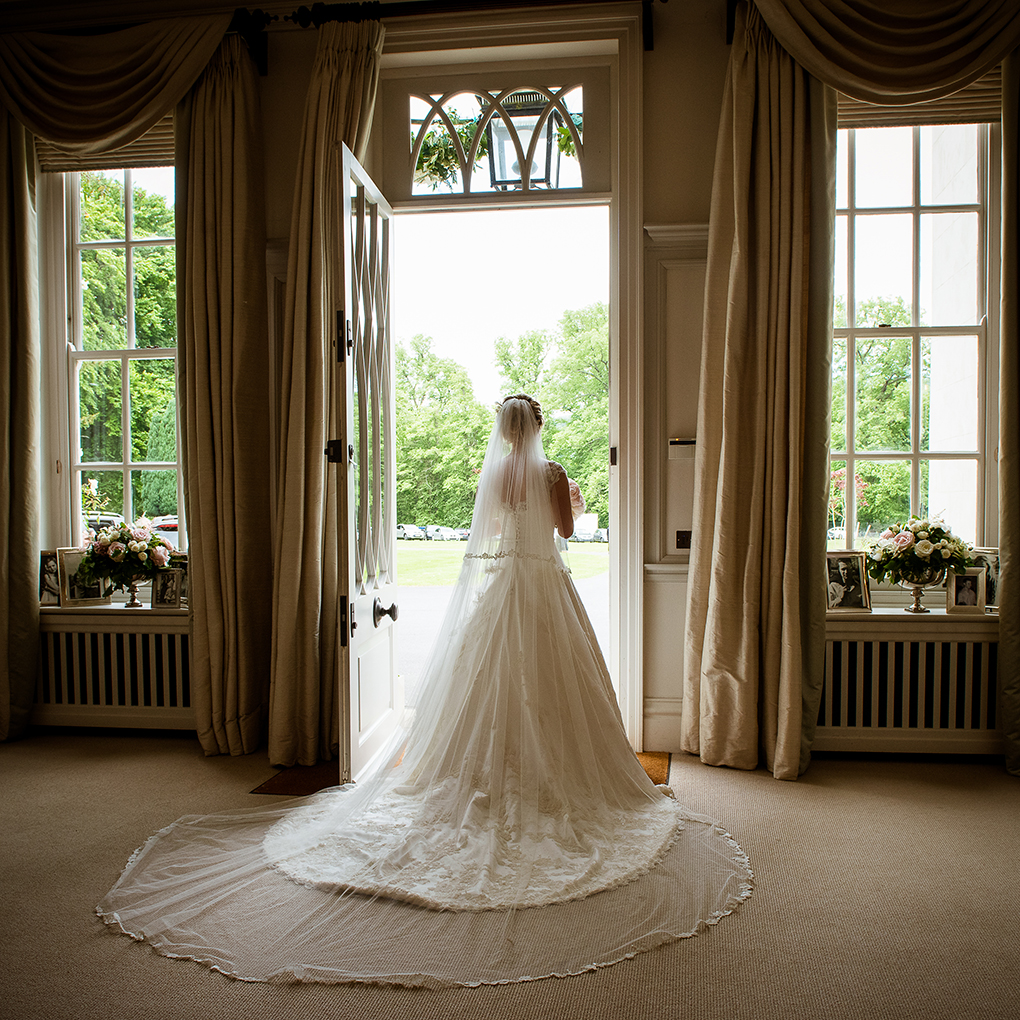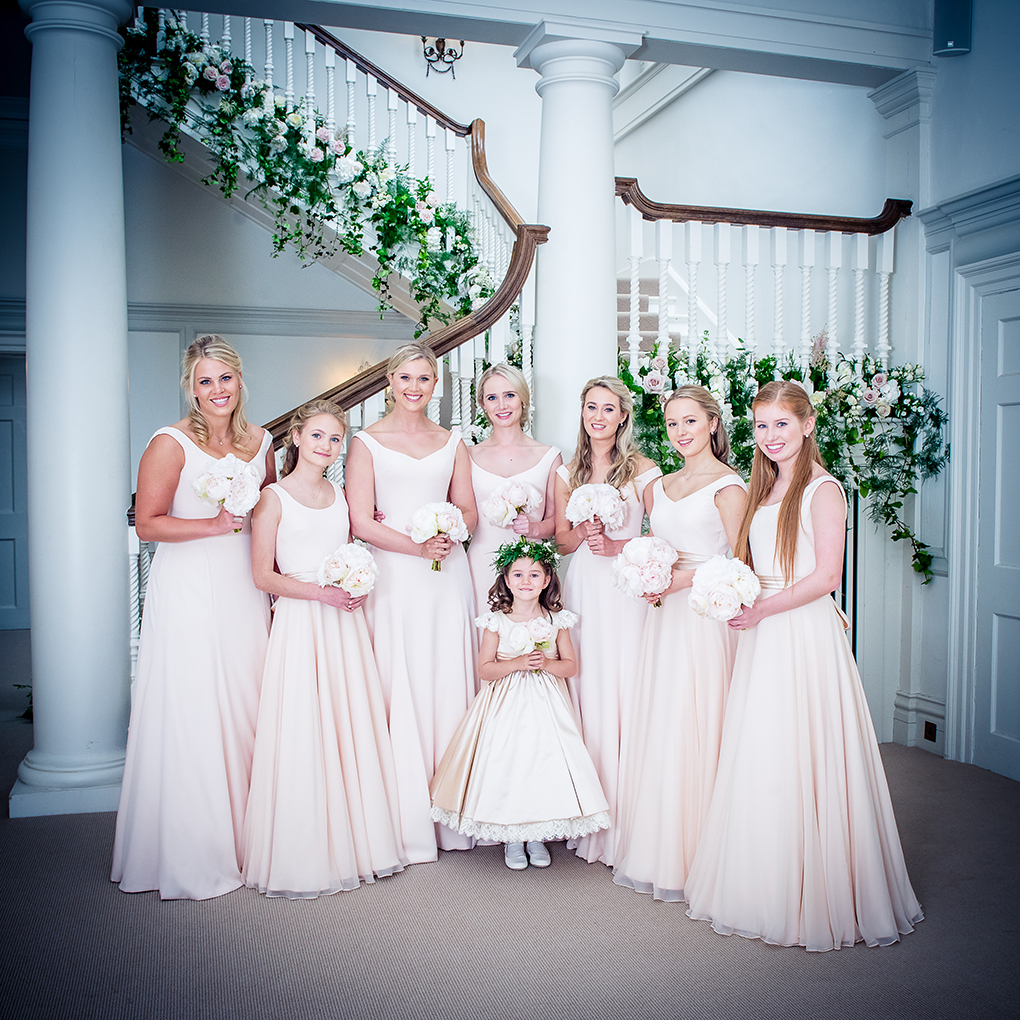 Phillipa Lepley Bridesmaids.
Pale pink bridesmaids' dresses in three different designs and fabric bases were created to suit Olivia's bridesmaids of varying ages and body types. A playful flower girl was also designed to compliment Olivia's look and  all the dresses created a gorgeous bridal party. The colours of all the fabrics were chosen to compliment the colour of the peony that Olivia had selected as her wedding flower.
The picture of a perfect wedding.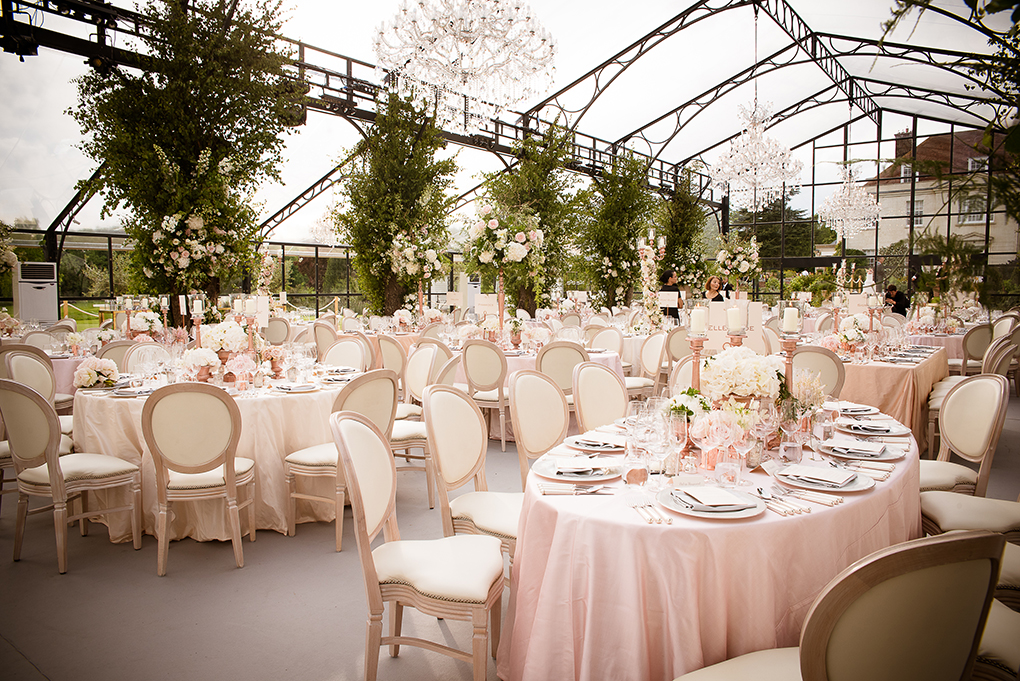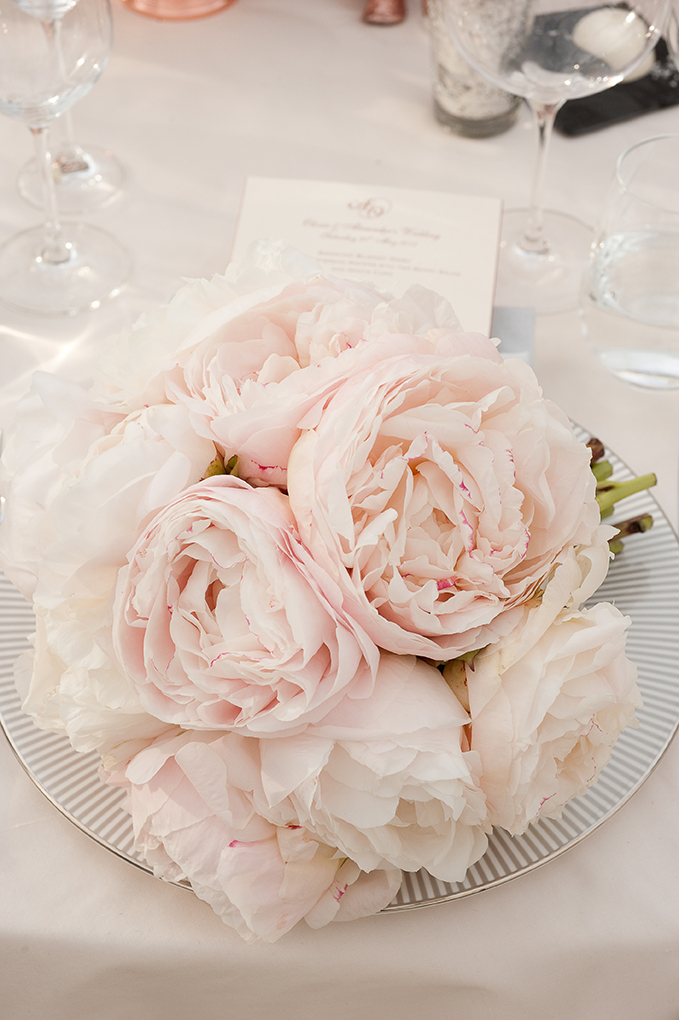 SaveSave
SaveSave
SaveSave
SaveSave
SaveSave
SaveSave
SaveSave
SaveSave
SaveSave
SaveSave
SaveSave
SaveSave
SaveSaveSaveSave
SaveSave
SaveSave
SaveSave
SaveSaveSaveSaveSaveSave
SaveSave
SaveSaveSaveSaveSaveSave
SaveSave
SaveSave
SaveSave
SaveSave
SaveSave
SaveSave
SaveSave
SaveSave