THE SAMPLE SALE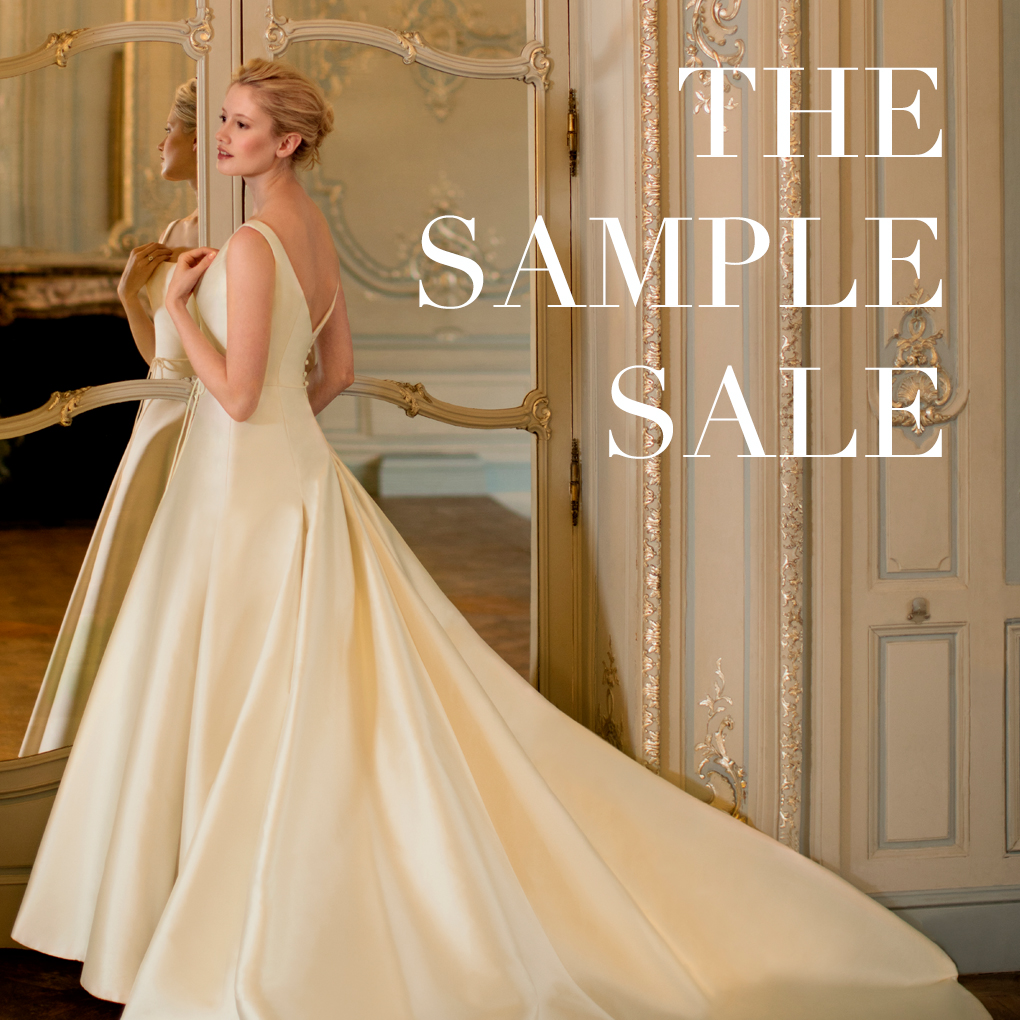 We will be hosting a summer sale from 1st to 31st July at our London shop. Dresses previously starting at £7,500 will be reduced to lower than ever prices, with up to 90% off starting at £750.
Appointments are required and can be made by calling 020 7590 9771, emailing sale@phillipalepley.com or by clicking here.
A selection of over 50 couture wedding dresses will be re-priced, available to purchase for the first time there and then, having previously been used for display purposes and couture appointments.
The majority of dresses on sale have body-minimising corsets hidden inside, which are world famous and one of the most recognised and sought-after features from the designer.
The shop team will be on hand during the consultation, for which there is a charge of £30 taken at the time of booking, to discuss any alteration requirements. Most of the gowns will be a size 10/12.
http://phillipalepley.com/contact-us/make-an-appointment/