PHILLIPA LEPLEY SHOP REOPENING - OUR 'NEW NORMAL'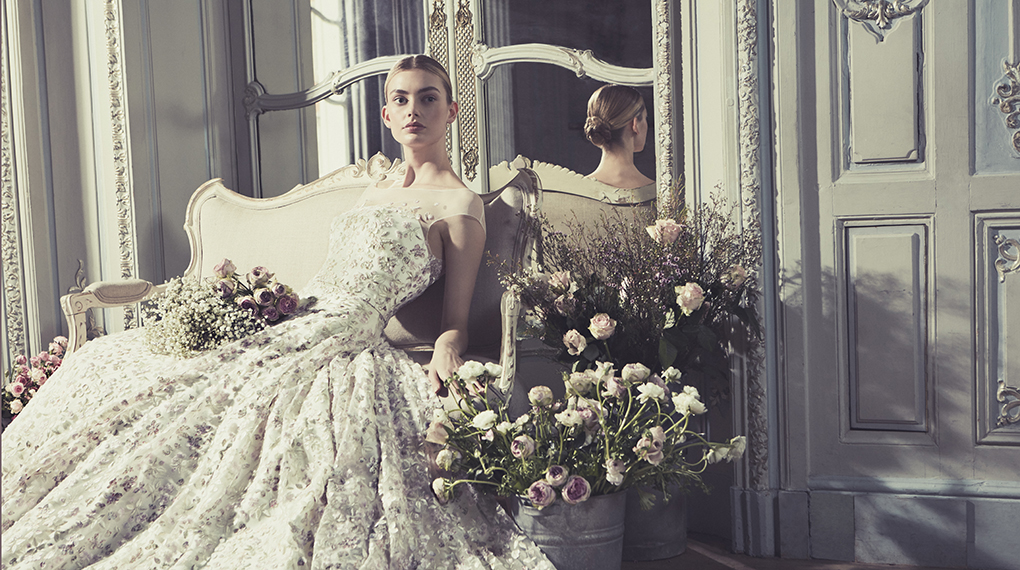 WE ARE DELIGHTED TO BE ABLE TO WELCOME OUR CLIENTS BACK INSTORE FROM 15TH JUNE 2020 BY APPOINTMENT ONLY
We understand that the past few months have been an extraordinary challenging time where we have all re-written our diaries and paused our lives.  Our thoughts are with all brides who have faced difficult decisions over the past weeks and months. Our focus now more than ever is on ensuring that every bride that we welcome to our shop enjoys a truly special experience looking ahead to the future.
To allow us to do this, the health, safety and wellbeing of our clients and our team will remain at the absolute heart of how we will be operating in response to the evolving COVID-19 pandemic and we have introduced new safety procedures inline with the government guidelines.
The measures we have listed below are for your safety as well as that of our team so that we can ensure that your visit to us will be a joyous, exciting time, and that you are provided with the impeccable care and service that Phillipa Lepley is reknowned for.
SAFETY FIRST AT PHILLIPA LEPLEY
Designing a dress with Phillipa Lepley is a joyous and highly creative affair. Guided from the initial consultation through to completion by Phillipa and her specialist artisans, your unique design will be brought to life through a series of appointments, created by hand in the London atelier.
Prior to your Appointment
For our new clients, so that we can best prepare to meet and assist you in person, we will complete a Virtual Consultation via phone or video conference prior to your in shop appointment. For our existing brides, our Client Manager will be in touch directly to discuss your personal requirements with you.
To help us reduce the flow of people in the building, we continue to operate by appointment only, with only one client appointment in the shop at any time. At the moment, we encourage all clients to please attend your appointment alone, or with just one guest if arranged prior. Please know that we will continue to review this measure as we understand that the creation of your wedding dress is a joyous occasion – and often one to be shared with friends and family. We are very grateful for your co-operation and understanding in this, for now, necessary measure. Video conference will be made available so that other guests can join virtually should you wish to invite them.
We will contact you to confirm your appointment one day prior.
We continue to advise any client who is not feeling well; has a cough, temperature, loss or change in taste/ smell or may have been exposed to COVID-19 in the last 14 days, to please reschedule their appointment.
Upon Arrival
Clients, guests and PL Team are required to wear a mask at all times through appointments. Please bring your own. If you do not have one, one will be provided.
You will be invited to visit our Check-In area upon arrival and departure to clean your hands with the hand sanitiser provided. Hand sanitiser and gloves will be made available throughout our shop.
You will have your own sanitised client changing area to hang your belongings safely.
Appointments will be spaced further apart to allow for sanitation procedures and to control the number of people in store at any one time so please do arrive to your appointment at the allocated time.
Your Appointment
Our team have been trained on the detailed procedures required to keep the beautiful experience of a Phillipa Lepley bridal appointment whilst maintaining the government guidelines relating to hygiene, safety and social distancing. Our team will only be working if they are fit and well to do so.
Rest assured that in line with the government advice, all sample dresses tried on will be quarantined for 72 hours before being available to retry
Please note that our dresses require our specialist to dress/fit you – based on the close proximity of this work, they will be wearing a mask and visor whilst they assist you.
We cannot currently provide refreshments – please do bring your own bottle of water if required.
Travel
In-line with the government guidance, we are advising all clients to avoid public transport to travel to us if at all possible.
Whilst we do not have parking facilities, there is street parking and car park facilities nearby, and there is space for bikes to be secured behind our shop (entrance through the Mews to the left of the shop).
We have so enjoyed meeting many new brides over the past weeks through our Virtual Consultations Appointments and now very much look forward to welcoming all in to our shop to view and try on the collection in person.
We look forward to welcoming you safely and sharing with you the exquisite Phillipa Lepley collection.
Phillipa and Team x