PHILLIPA'S TOP TIPS ON HOW TO CHOOSE A WEDDING DRESS
With over thirty years experience creating stand-out bespoke dresses for her clients, Phillipa Lepley offers her advice on how to choose your wedding dress.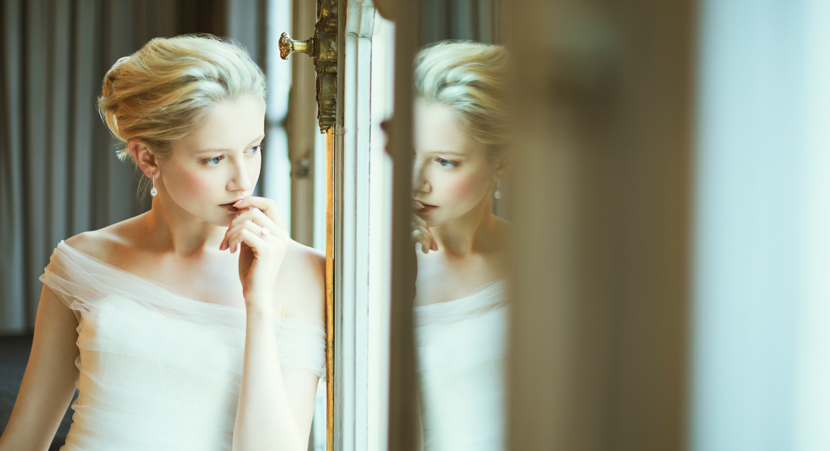 1. Research
Before you begin your dress search, try and decide what style of wedding you are going to have. Take your time and enjoy doing your research. There are so many wonderful magazines, websites and blogs out there filled with inspirational mood boards, image galleries and photo shoots. Pinterest is a great way to find and collate visual imagery too, and so is Instagram. It's so helpful to have a feel of the wedding before starting to look for the dress.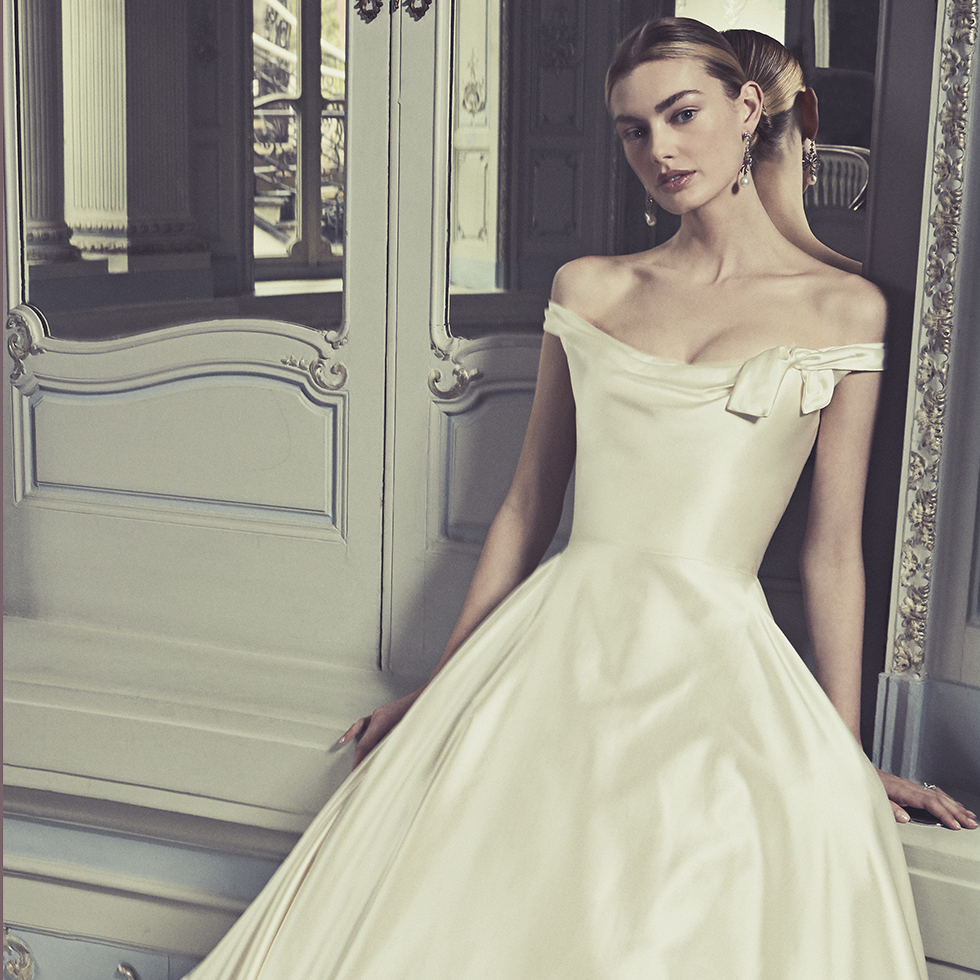 2. Work Out What Your Budget Is
There's not just the dress to think about… there's the shoes, the accessories and the lingerie too. Brides often ask me what they should splurge and save on and I always say to them that if the dress fits fits perfectly people won't be looking anywhere else…
3. Start Early
If you go down the couture route the possibilities are endless. You need to be able to take your time and allow your dress-makers to help you make all the important decisions, resulting in your perfect look for the day. I am truly passionate about bespoke embroidery, and my team can create the most personal designs. This process can take time – there is lots of development and planning that will take place before your fittings even start!
4. Be Open 
Always be open-minded and don't ever dismiss something straight away. What I call 'wild cards' are so often 'the one'. It is important to consider all types of wedding dress shapes from full skirted wedding dresses to slim and slinky wedding dresses. Our appointments, whether in person or virtual, are 90 minutes long so you can be so detailed in the wedding dress styles and silhouettes that you think about.
5. Focus On What You Love
Everyone has their own opinion, and although your close family and friends who offer their advice are trying to help it can be confusing. Consider doing your first appointment on your own. If you're having a couture dress made there will be many more opportunities to invite your bridesmaids and family along to fittings once the dress has been chosen.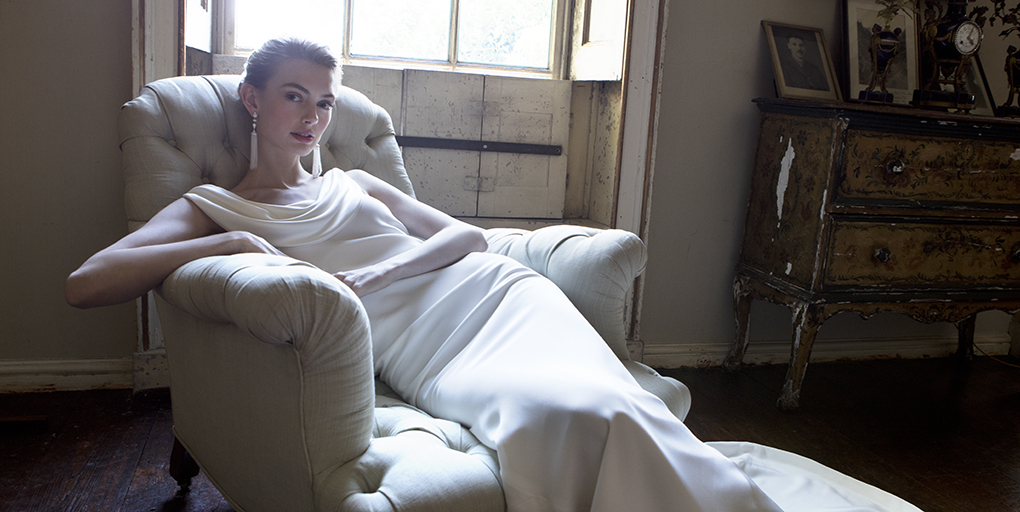 6. Trust Your Instincts
You will know when you have found the dress, so don't panic and go with your instincts. You will get it right. I always say it is a nice problem if you like a few totally different dresses – just keep coming back and drilling down until everything is apparent.
Phillipa Lepley is widely recognised as being the leading British couture wedding dress designer. Her wedding dress shop in London, Chelsea, has over 50 dresses, all of which have been made in England from start to finish at her atelier. Virtual consultations are also available via phone, email or video conference with a senior, highly experienced member of the Phillipa Lepley team.