THE GRAND SAMPLE SALE
Twice a year, couture wedding dress designer Phillipa Lepley hosts her renowned wedding dress sample sale.
This summer, Phillipa Lepley will be hosting an extra special 'Grand Sample Sale' with an incredible selection of hand-crafted dresses reduced to incredibly desirable prices. These dresses will be available to purchase for the first time there and then, having previously been used for display purposes and couture appointments.
APPOINTMENT BOOKINGS FOR OUR SAMPLE SALE ARE NOW BEING TAKEN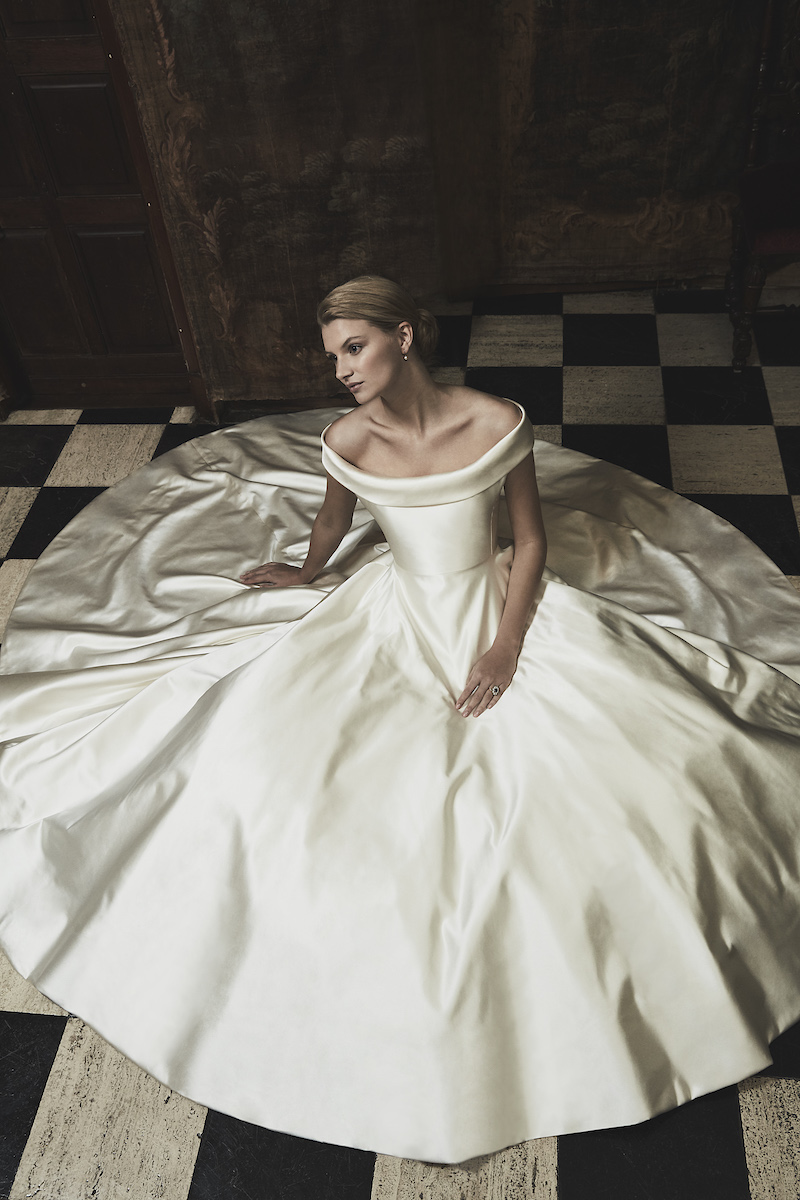 The Process
Stage 1:
Begin with an initial virtual consultation with one of our creative team. You and your personal bridal expert will discuss your wedding day vision in detail, then talk through your wedding dress ideals and thoughts and in turn which sample styles could be right for you. We will create a wish list of dresses to try on, and from there schedule your  in store appointment.
Stage 2:
You will then be invited to the shop, for a private appointment, where all the necessary changes have taken place for your safety, to ensure your visit will be relaxed and enjoyable. Please read more about our reopening safety procedures here.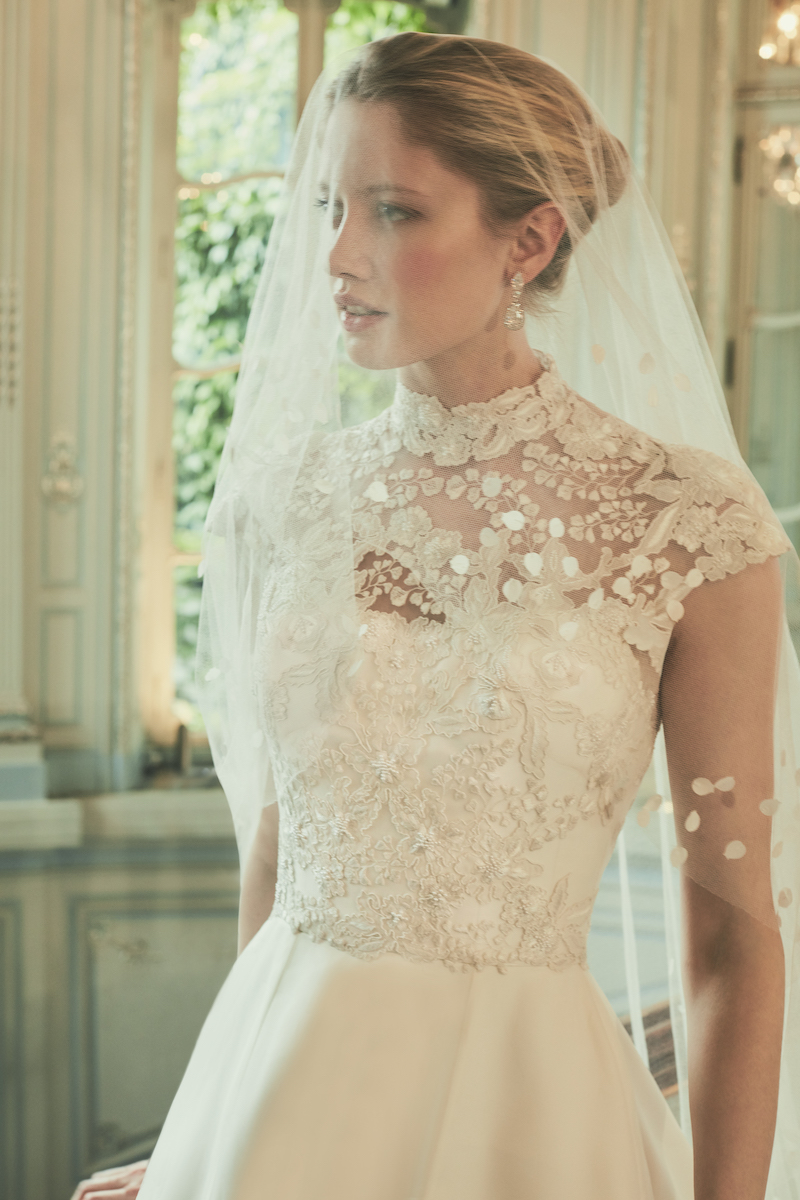 The majority of the sample dresses on sale will have one of Phillipa's world-famous body-minimising corsets hidden inside, which is one of the most recognised and sought-after feature of Phillipa's creations. Please note that sample sizes are generally UK10 and UK12.
Your personal bridal expert will assist you throughout your journey, for which there is a charge of £30 taken at the time of booking your appointment in the shop.
Phillipa is recognised globally for creating timeless, classic and beautiful wedding dresses of distinction, using the most luxurious fabrics and exquisite embellishments and crowned with her renowned defining corsetry.
To arrange your initial Virtual Consultation to discuss our sample collection, please call 020 7590 9771, email sale@phillipalepley.com or click here.