THE PHILLIPA LEPLEY SAMPLE SALE – SUMMER 2021
There's cause for celebration at Phillipa Lepley! This year's long-awaited summer sale is now round the corner, and it promises to be more stand-out and special than ever, starting on Saturday 17th July. Bookings for virtual and in-shop sale appointments are now being taken.
Calling all Brides looking ahead enthusiastically to 2022 with positivity and excitement: You are invited to visit and find a couture wedding dress at a dramatically reduced price.
This year there will be more dresses, more designs and more colour than ever before, with the highest number of new Phillipa Lepley designs being shown at one time, as the first sale following the covid pandemic takes place.
A fantastic selection of over 70 Phillipa Lepley couture wedding dresses, previously used as samples, will be available at greatly reduced prices starting at £3,000. All the dresses have been designed by Phillipa and made by her incredible atelier team here in London. The majority will have one of Phillipa's world-famous body-minimising corsets hidden inside.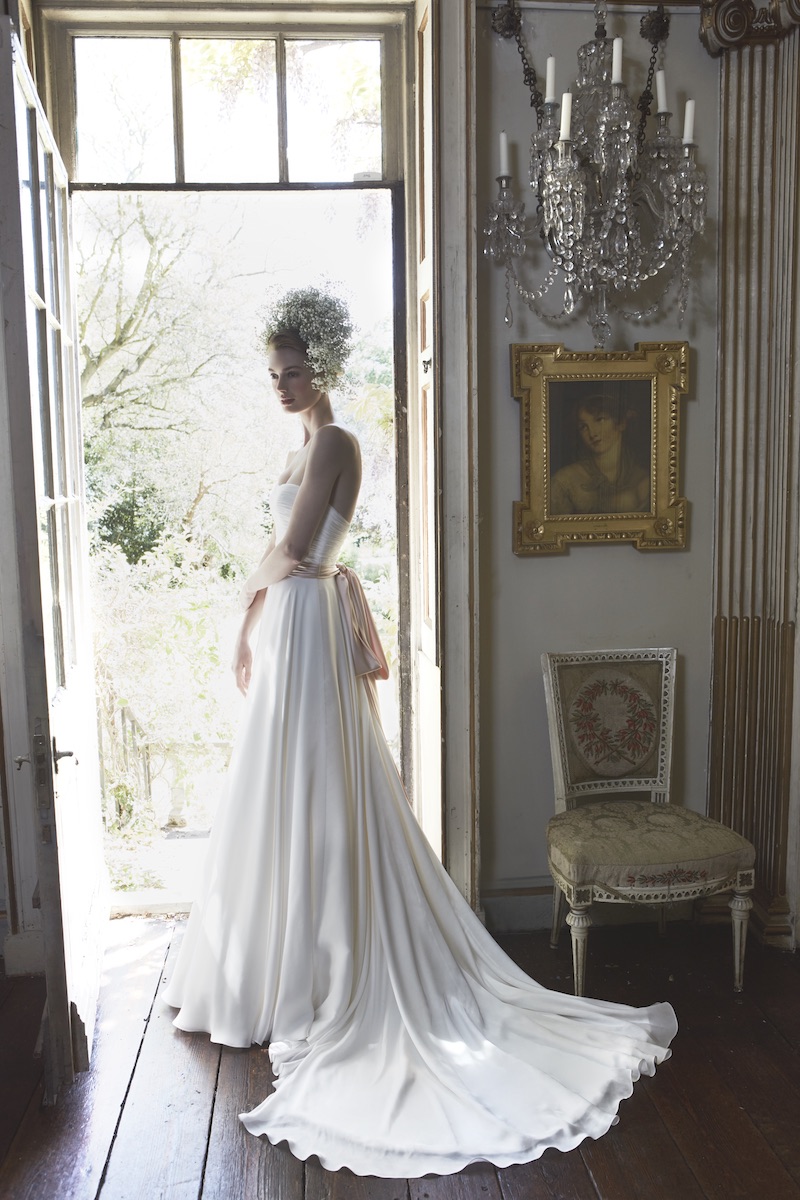 Brides buying sample dresses also have the chance to add a personalised touch to their dress, for example they could choose to add initials or the wedding date, monogrammed on to the veil, incorporating an element of bespoke.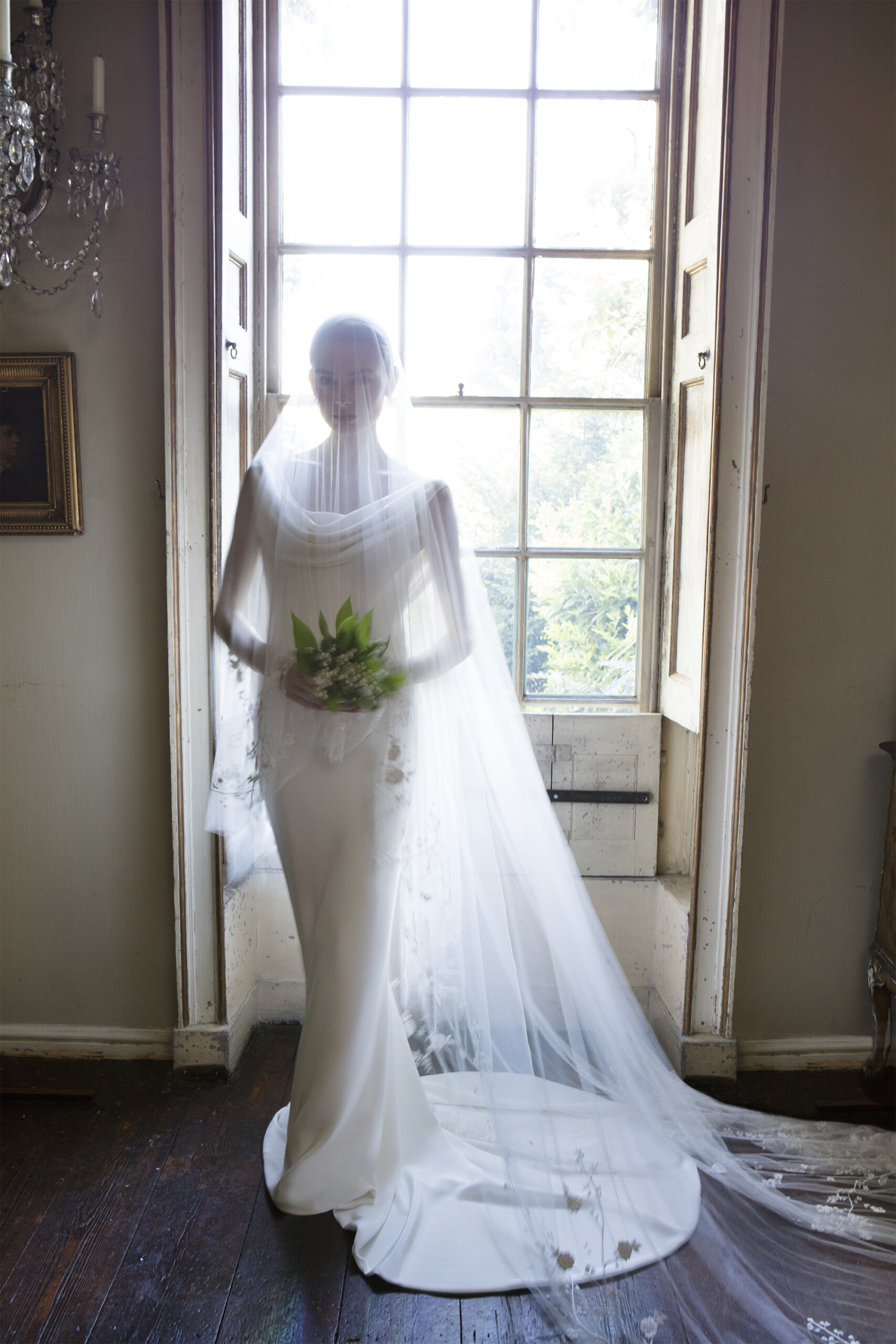 Virtual and private shop appointments can be booked by calling 020 7590 9771 or emailing sale@phillipalepley.com.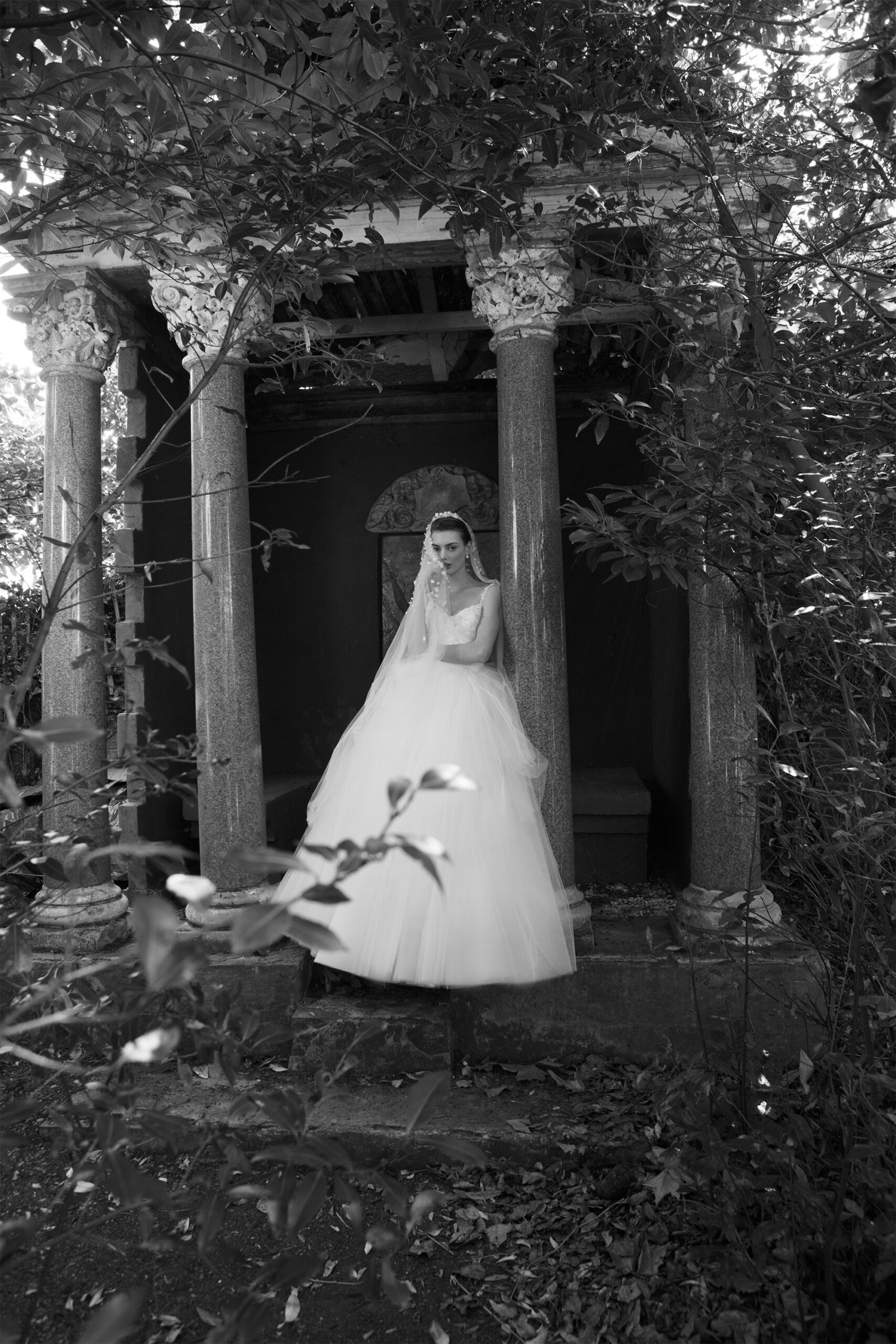 Phillipa is recognised globally for creating timeless, classic and beautiful wedding dresses of distinction, using the most luxurious fabrics and exquisite embellishments and crowned with her renowned defining corsetry.
To arrange your initial consultation to discuss the sample collection, please call 020 7590 9771, email sale@phillipalepley.com or click here.