THE GRAND SAMPLE SALE
Twice a year, couture wedding dress designer Phillipa Lepley hosts her renowned wedding dress sample sale.
This summer, Phillipa Lepley will be hosting an extra special 'Grand Sample Sale' with an incredible selection of hand crafted dresses reduced to incredibly desirable prices.
The date for the The Grand Sample Sale will be announced in the summer 2020. 
Follow us to be the first to hear… 
To arrange a Virtual Consultation to discuss our sample options, please click here.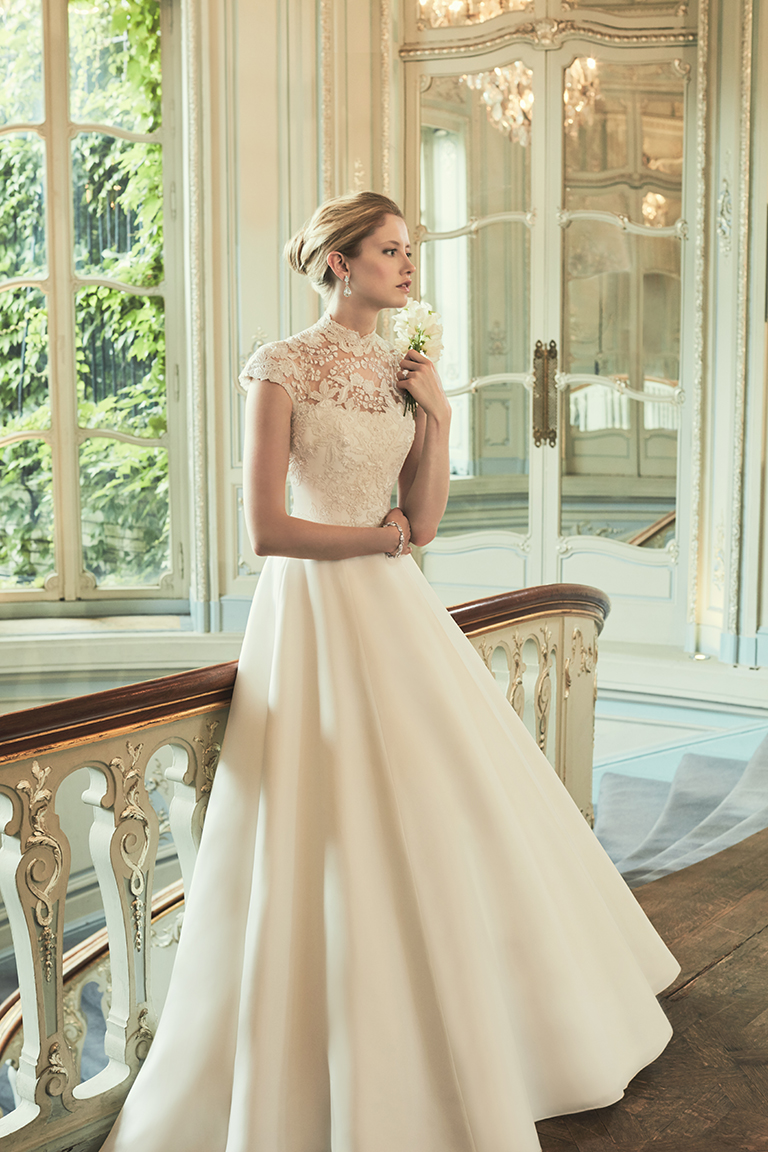 A selection of couture wedding dresses will be re-priced, available to purchase for the first time there and then, having previously been used for display purposes and couture appointments.
The majority of dresses on sale will have one of Phillipa's world-famous body-minimising corsets hidden inside, which is the most recognised and sought-after feature of the designer's dresses.
Phillipa's team will be on hand during the consultation, for which there is a charge of £30 taken at the time of booking. Most of the gowns will be a size 10/12.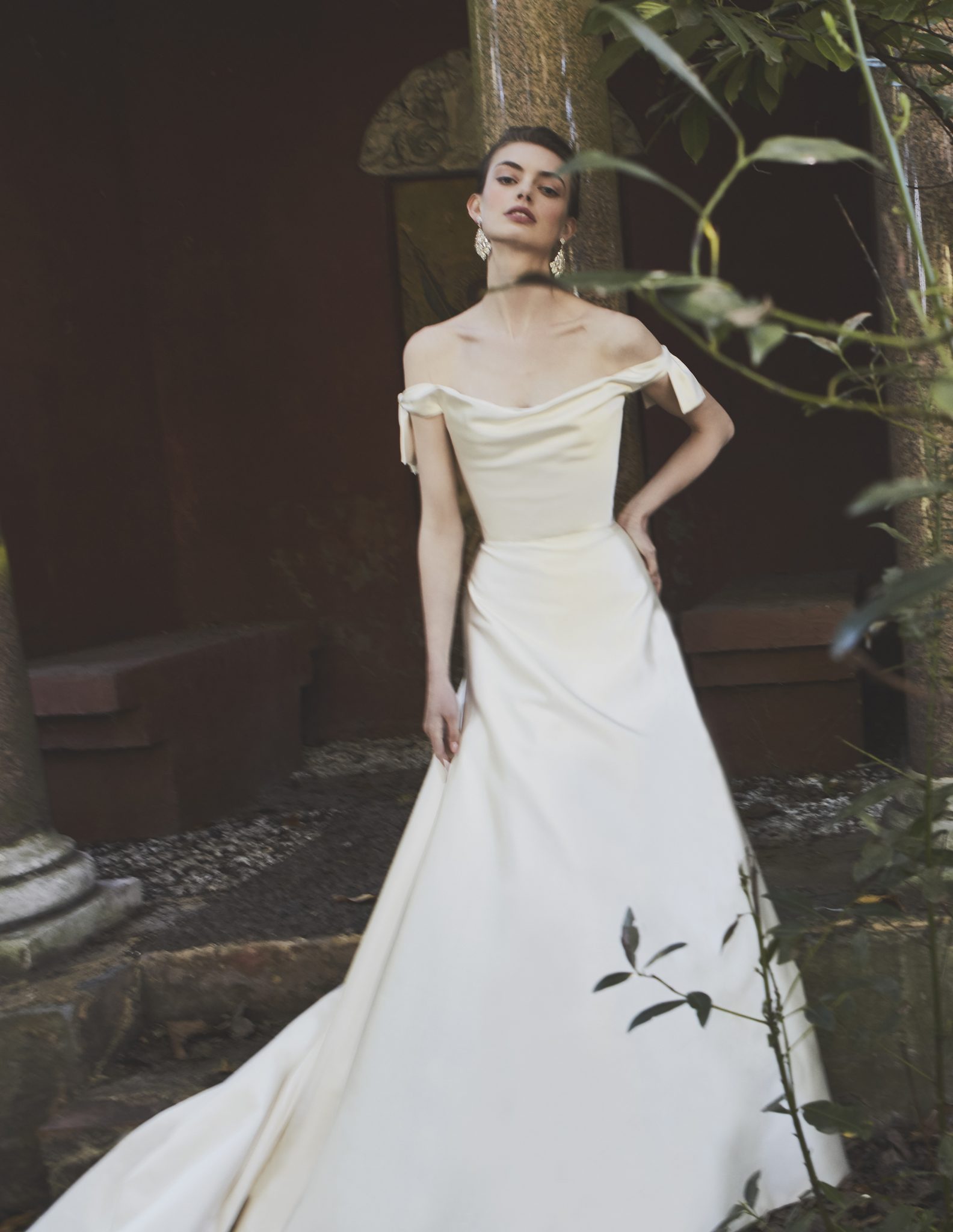 Phillipa is recognised globally for creating timeless, classic and beautiful wedding dresses of distinction, using the most luxurious fabrics and exquisite embellishments.
Appointments are required. For enquiries, please call 020 7590 9771, email sale@phillipalepley.com or click here.
SaveSaveSaveSave
SaveSave
SaveSave
SaveSave
SaveSaveSaveSave
SaveSave
SaveSave
SaveSave